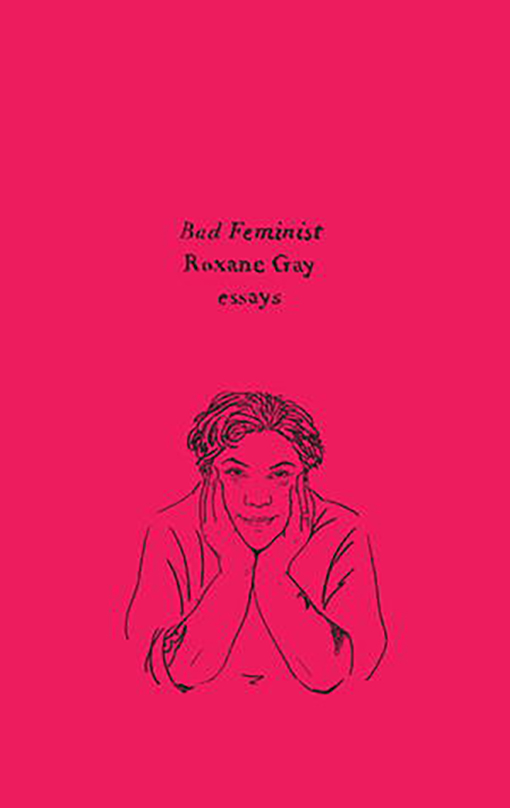 Gay grew up in Omaha, Nebraska, and she studied in the creative writing program of the Department of English, graduating with a master's degree in 2004. Her thesis was a collection of short stories. She soon after established herself as a writer of memoir and cultural critique in online forums, gaining a readership, and eventually literary celebrity, outside the traditional avenues of publishing.
This led to her blockbuster essay collection Bad Feminist, followed by bestselling works of ficition and memoir. She is the first Black woman to write for Marvel Comics. In 2021, she announced Roxane Gay Books, an imprint of Grove Atlantic, which she has described as prioritizing work from "Black writers, writers of color more broadly, queer writers, writers with disabilities, working class writers, women writers, all of us who live at the intersections of these identities."
Before Danforth submitted her creative dissertation, The Miseducation of Cameron Post, for the fulfilment of her English PhD at UNL, she had sold it to a major publisher. Shortly after its publication, it was adapted into a film that went on to win the Grand Jury Prize at Sundance Film Festival. The novel was among the first books to address the controversial subject of gay conversion therapy (a practice now declared a human rights violation and an act of torture by some international agencies) from the point of view of a queer teenager.
In 2020, she published the bestselling Plain Bad Heroines, which the LA Times proclaimed "not your average queer, meta-fictional spooky Victorian romp."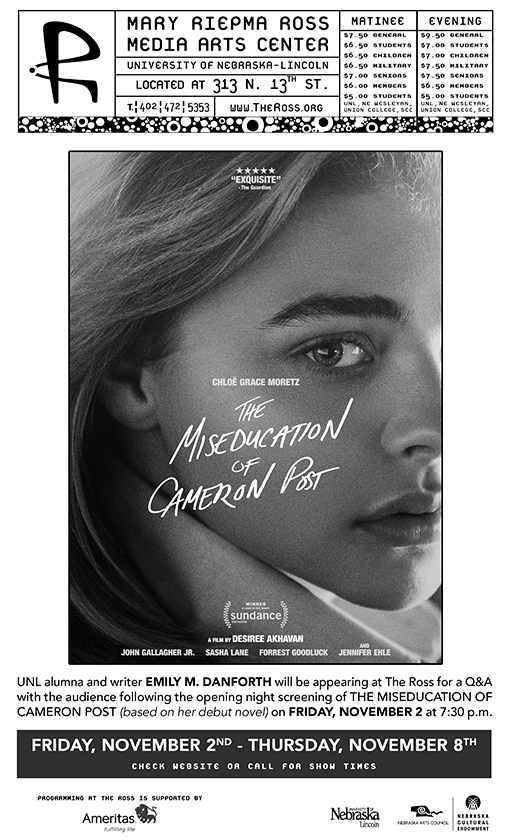 Movie poster: Mary Riepma Ross Media Arts Center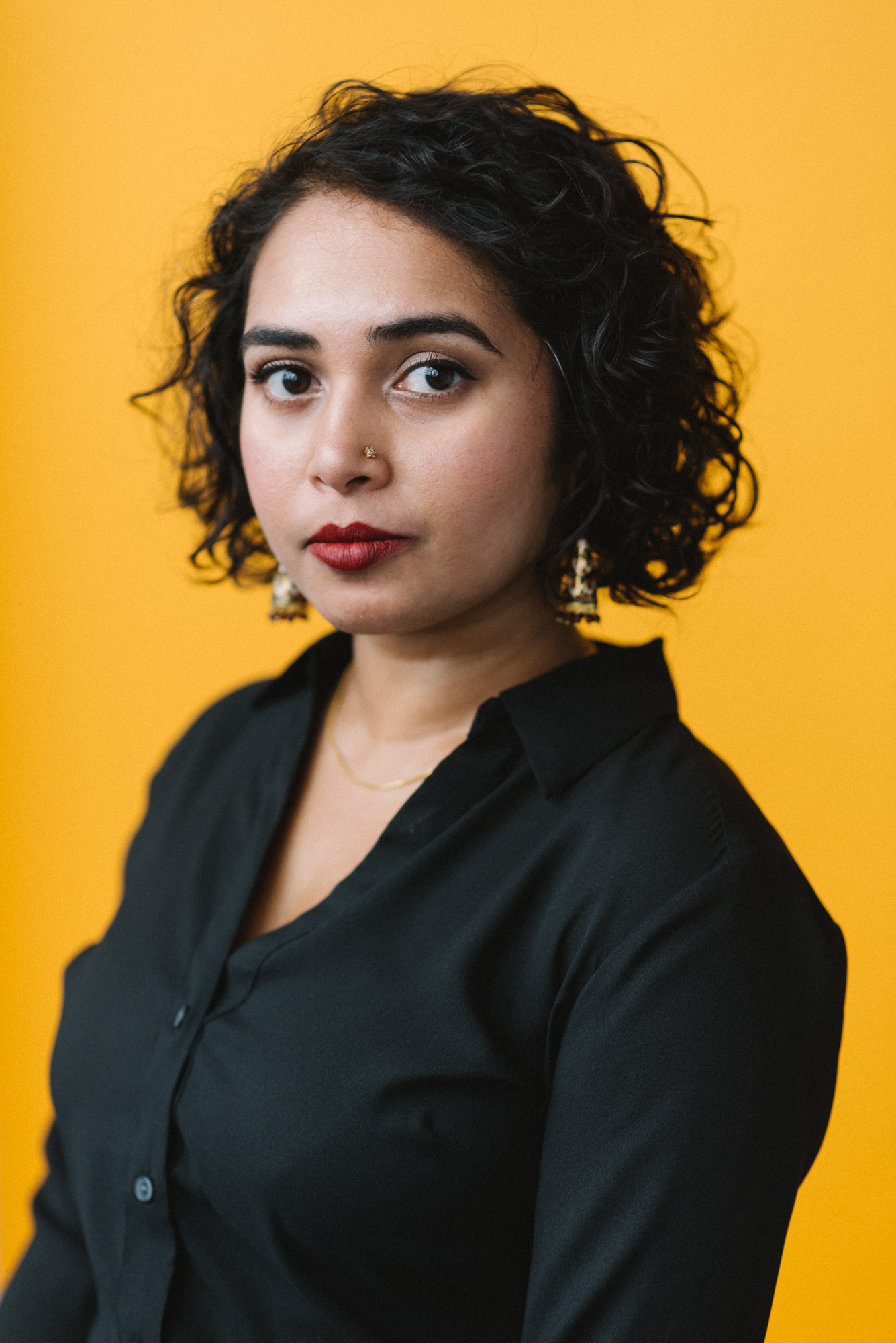 SJ Sindu studied creative writing and LGBTQ+ literature as an undergraduate at UNL, and she went on to receive an MA from UNL's creative writing program. She is a Tamil diaspora author, and her work has received the esteemed Publishing Triangle Edmund White Award, and her novel Marriage of a Thousand Lies was a Stonewall Honor Book. In 2021, she published her second novel, Blue-Skinned Gods; her graphic novel, Shakti, is forthcoming from Harper Collins. She was a 2013 Lambda Literary Fellow, and is the co-editor, with Timothy Schaffert, of Zero Street Fiction, the new LGBTQ+ literary fiction series of the University of Nebraska Press.
Blind Girl Grunt: The Selected Blues Lyrics and Other Poems, a poetry collection by Constance Merritt, was a finalist for the Lambda Literary Award in lesbian poetry. Merritt studied at the Arkansas School for the Blind, and received a BA and MA from the University of Utah, before completing her PhD in creative writing from UNL. She is a winner of the Rona Jaffe Foundation Writers' Award and the Vassar Miller Prize. She is included in one of the decks of the Lesbian Poet Trading Cards collections by Headmistress Press.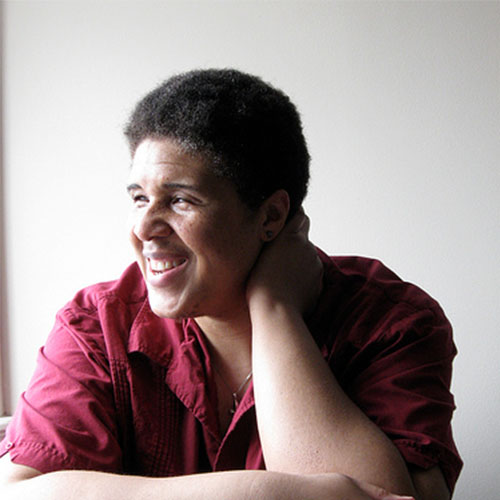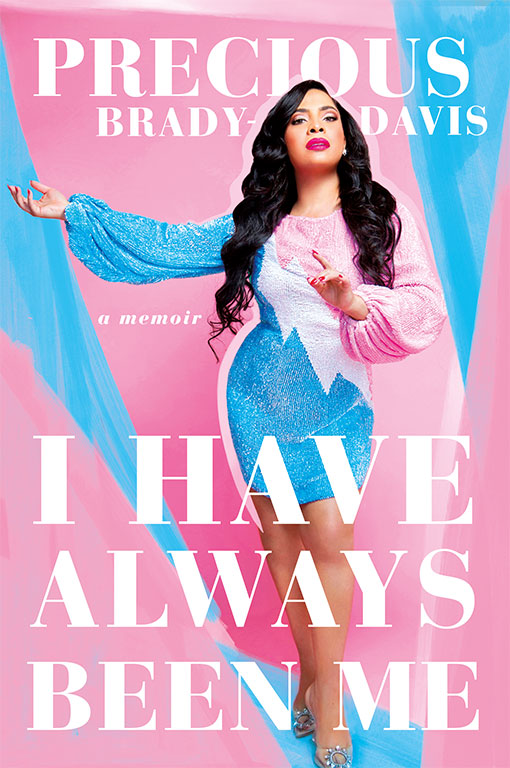 In her memoir I Have Always Been Me, Brady-Davis wrties about growing up a queer, Black, religious kid in Omaha, attending UNL, and performing drag at the Q, Lincoln's gay bar, all before going on to a career in LGBTQ+ activism and advocacy, and an appearance as the first trans bride-to-be on TV's Say Yes to the Dress: Atlanta. In other words, her book is about how a rough childhood in and out of foster care led to glam ambitions and a commitment to social justice. She also writes of the role the university had in shaping her own sense of identity. She cites the importance of her LGBTQ lit class and of English professors Amelia Montes and Kwaikiutl Dreher and campus leader Pat Tetrault. Her memoir, among the few by a Black trans author, was one of the first to be published by the new imprint Topple Books, led by famed Emmy-winning writer/director Joey Soloway.
Sweet & Low, Nick White's collection of short stories, was called "Tennessee Williams … transposed to the 21st century South" by the Washington Post, and it was cited as one of the most anticipated books of summer 2018 by Entertainment Weekly, New York Post, the Wall Street Journal, and Chicago Review of Books, among other publications. In a starred review, Publishers Weekly wrote: "White's brilliant first story collection peels back the curtain on masculinity and identity in the Deep South." White is also the author of How to Survive a Summer, a novel centered around a gay-to-straight conversion camp.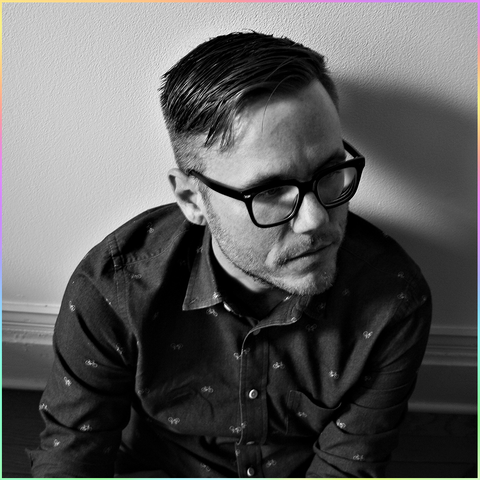 Notable Queer Books by Alumni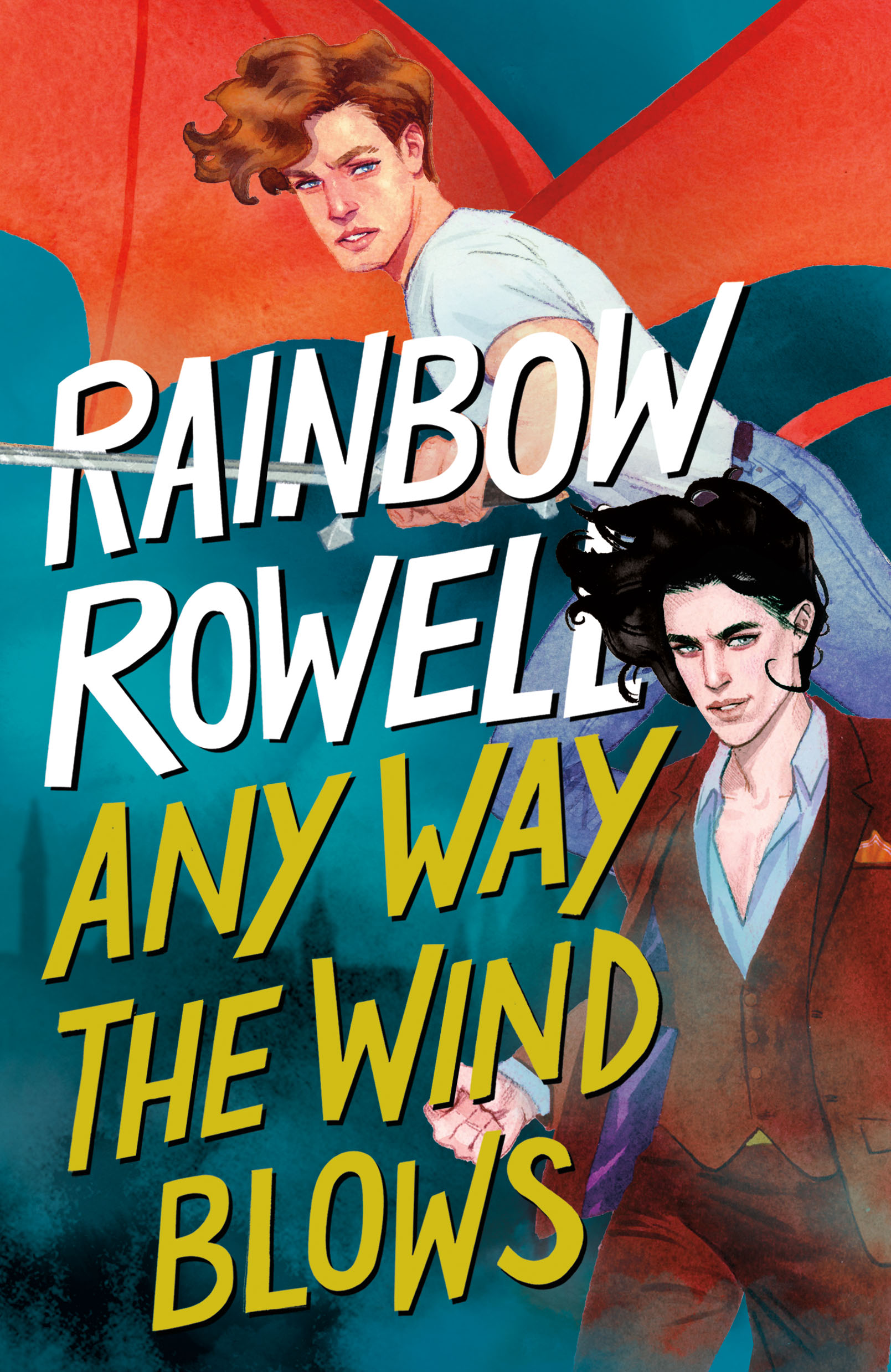 Any Way the Wind Blows by Rainbow Rowell concluded the "Simon Snow" trilogy of YA fiction. The bestselling series, often referred to as "Gay Harry Potter" began as Rowell's own Harry Potter fan fiction, and took further shape in her novel Fangirl, set partly in a creative writing class at UNL modeled after Rowell's own class with author and professor Marly Swick. In Fangirl, the fictional Simon Snow series inspires the fan fiction of Cath, Fangirl's main character. Rowell then made the Simon Snow series a reality by writing the trilogy, which includes Carry On and Wayward Son.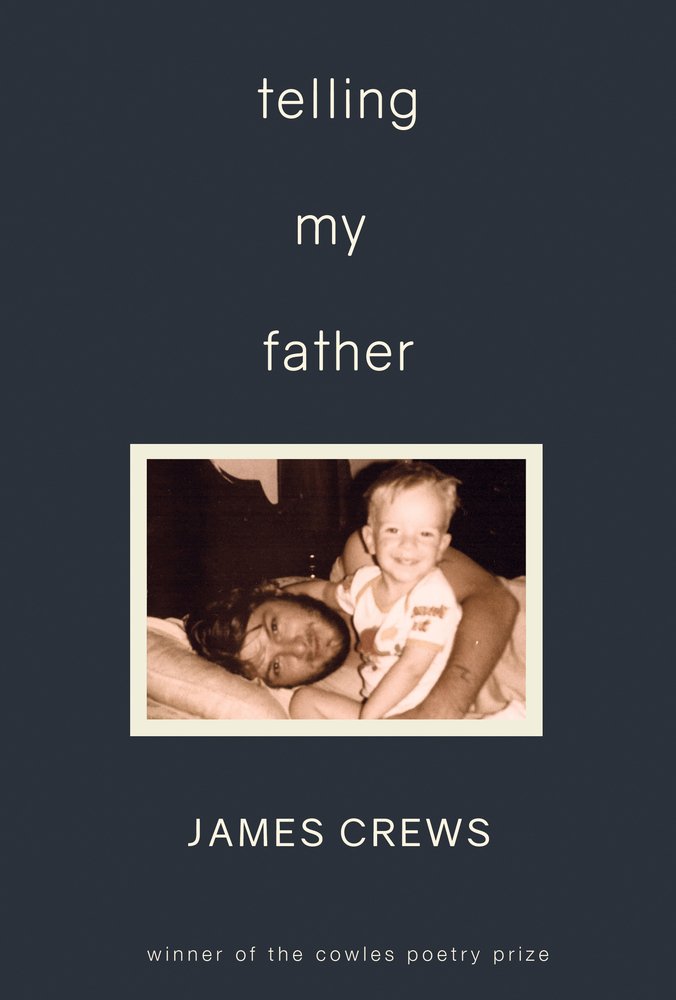 Telling My Father by James Crews is about "among other things, men loving men, in familial and sensual ways," according to Seven Days, a newspaper in Vermont where Crews currently lives. His collection, The Book of What Stays, won the Prairie Schooner Book Prize, and he co-edited the bestselling anthology How to Love the World: Poems of Gratitude and Hope.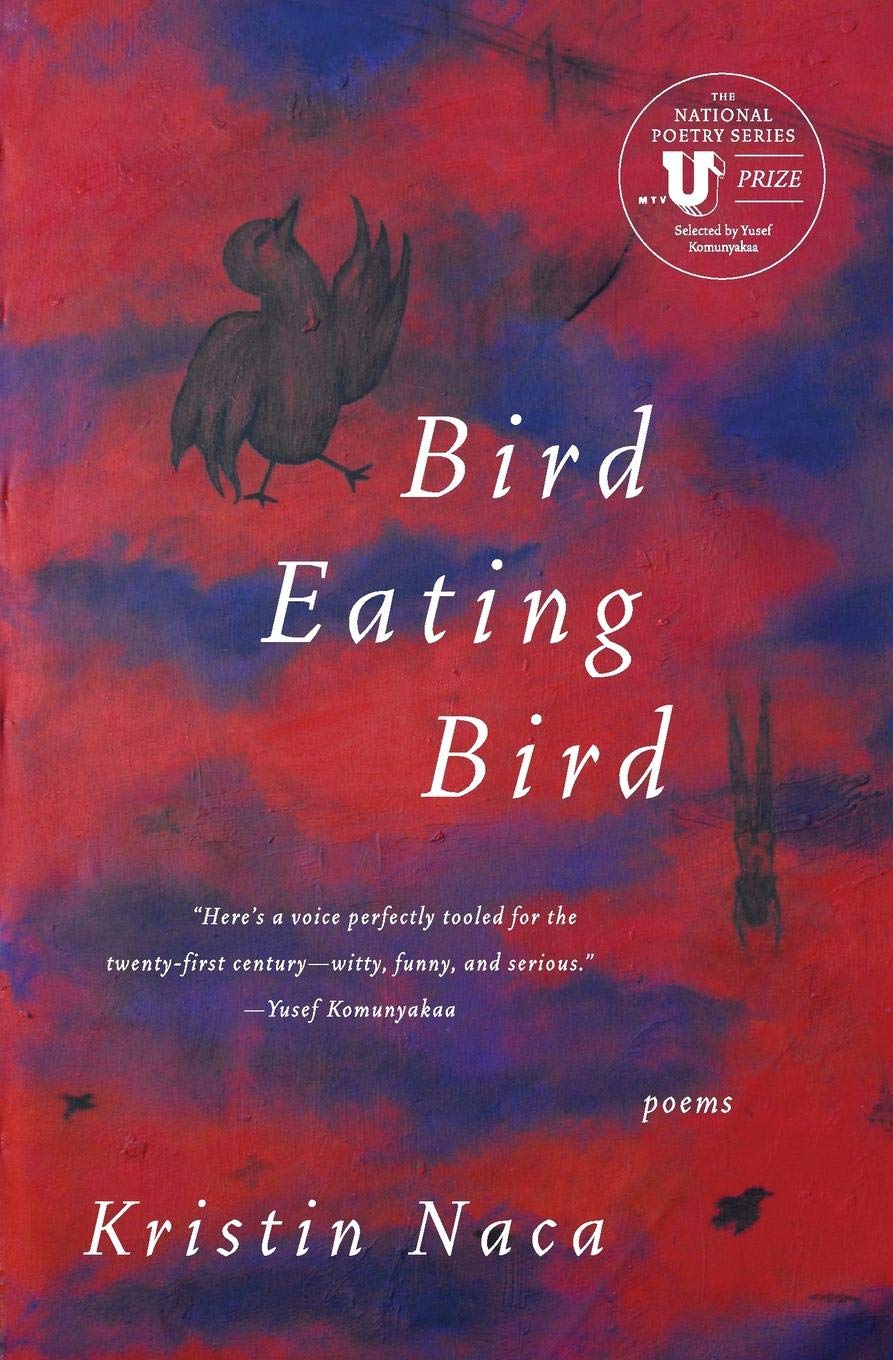 Bird Eating Bird by Kristin Naca won the 2008 National Poetry Series prize, as selected by Yusef Komunyakaa, and was a finalist for the Lambda Literary Award for lesbian poetry. Poet Yesenia Montilla noted that "Naca is doing something that's so hard—establishing an individual voice in both Spanish and English. She isn't just translating, but is writing originally in both languages."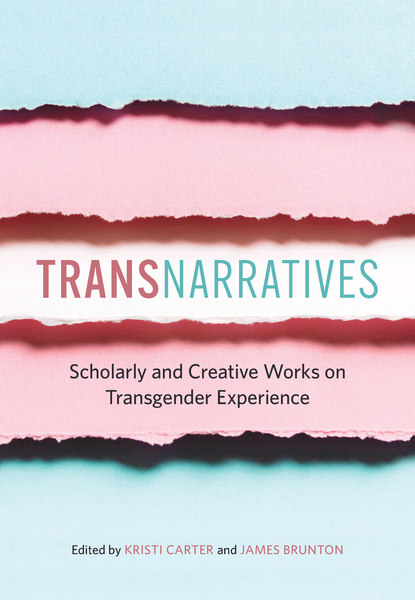 TransNarratives: Scholarly and Creative Works on Transgender Experience, co-edited by UNL alum Kristi Carter and James Brunton, includes essays, poems, stories, and scholarship by transgender, gender nonconforming, and nonbinary writers, intended as a sourcebook for trans perspectives, writing styles, and trans methodological fields of applicability.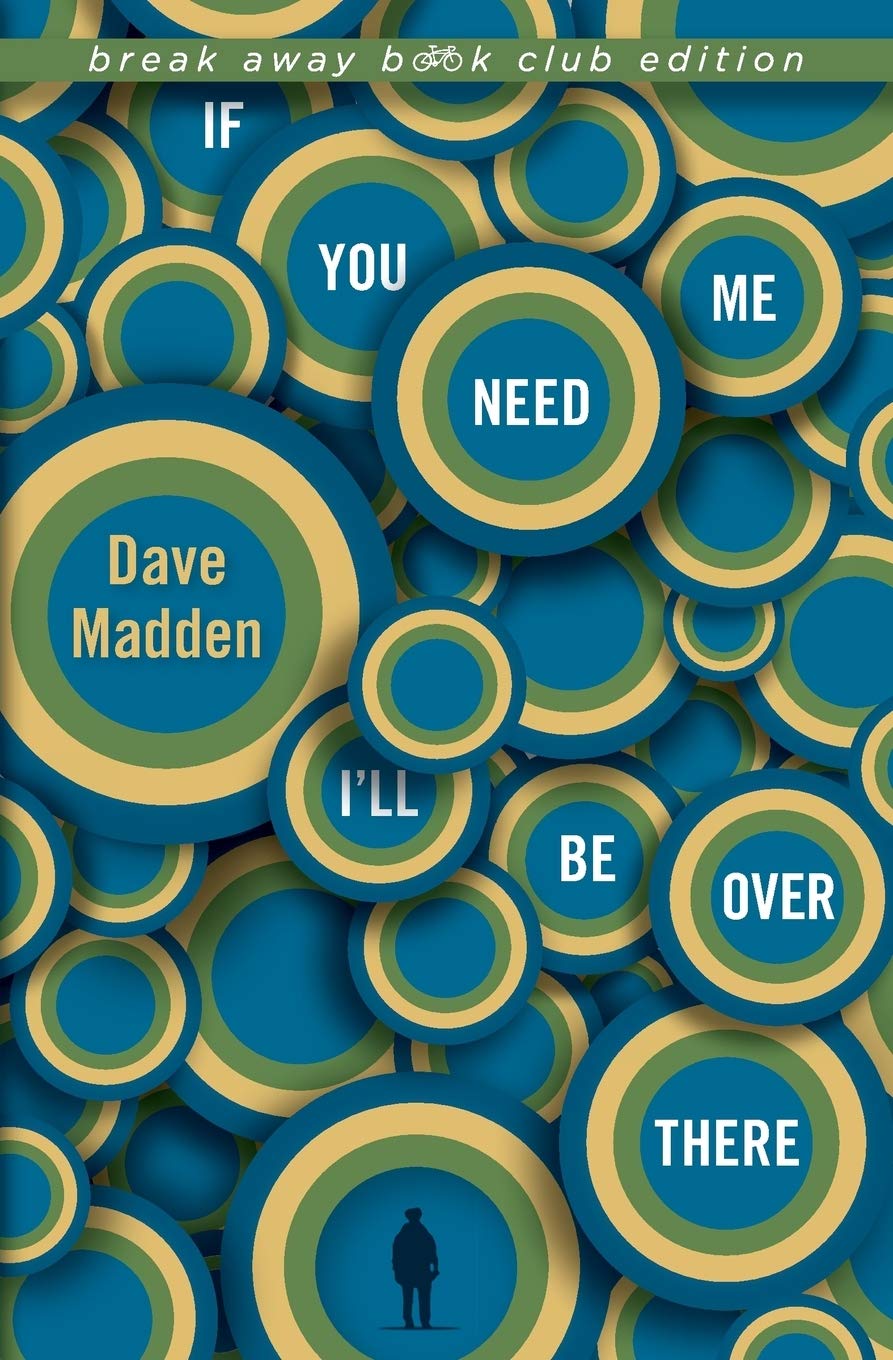 If You Need Me I'll Be Over There by Dave Madden, a short story collection, explores "the geography of coming out, along with numerous other territories of family life and marriage, both gay and straight," according to the Gay & Lesbian Review. Madden is also the author of The Authentic Animal: Inside the Odd and Obsessive World of Taxidermy.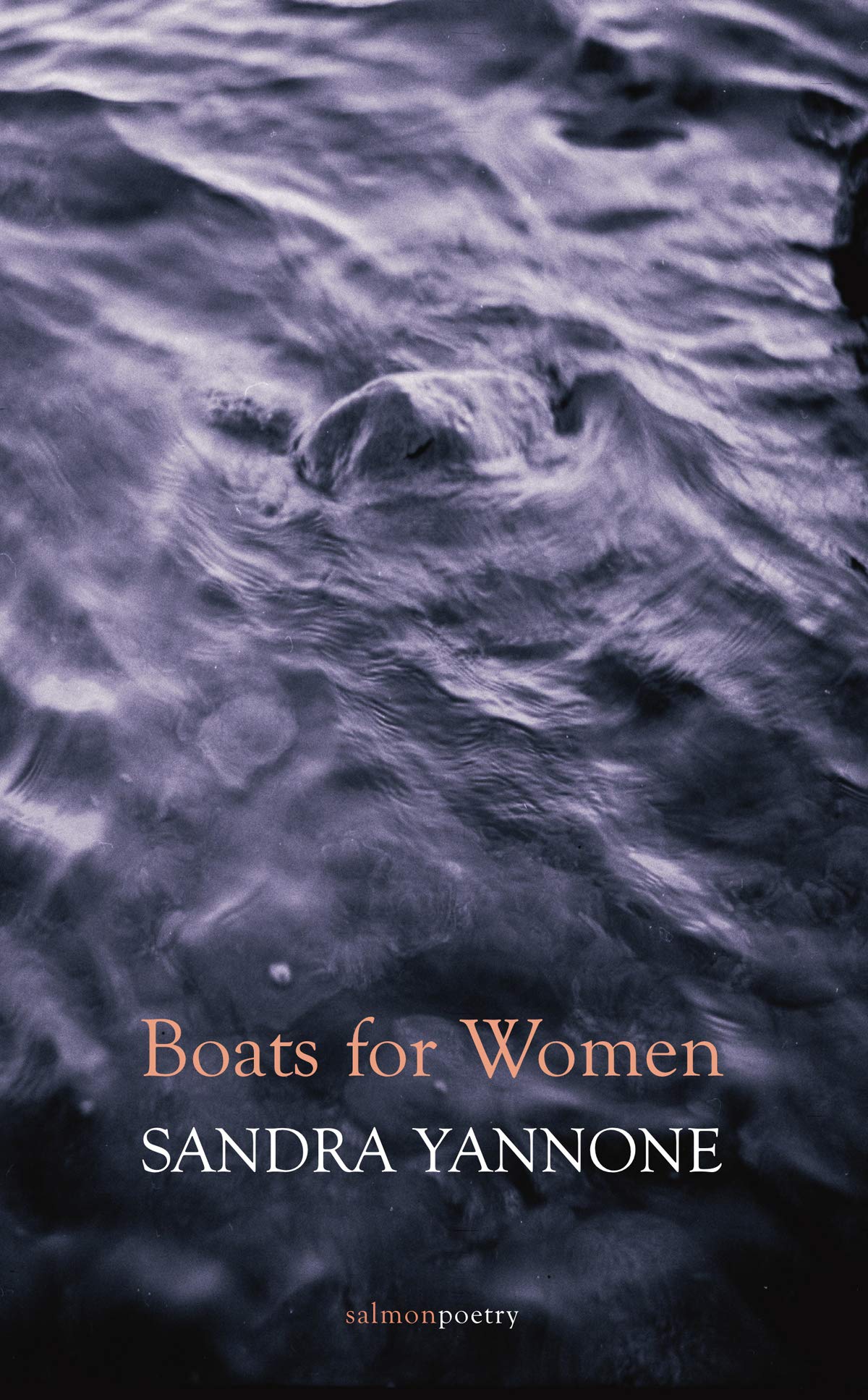 Boats for Women by Sandra Yannone is a collection of poems centered on the sinking of the Titanic. "The themes of Boats for Women are silence, disaster, desire, and hope," Yannone said in an interview with the literary arts magazine, Empty Mirror. "In searching for an historical metaphor that could hold well what I thought my personal narratives were exploring, I found the R.M.S. Titanic a formidable container."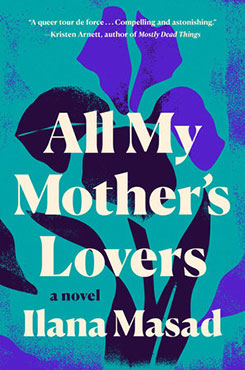 All My Mother's Lovers was Ilana Masad's thesis for her MA in creative writing, and was one of the most heralded debuts of 2020, celebrated by O Magazine, USA Today, Harper's Bazaar, Cosmopolitan, Entertainment Weekly, Los Angeles Review of Books, Lambda Literary, and many others. Masad is a queer Israeli-American writer of fiction, nonfiction, and criticism, and her work has appeared in the New Yorker, New York Times, NPR, and elsewhere.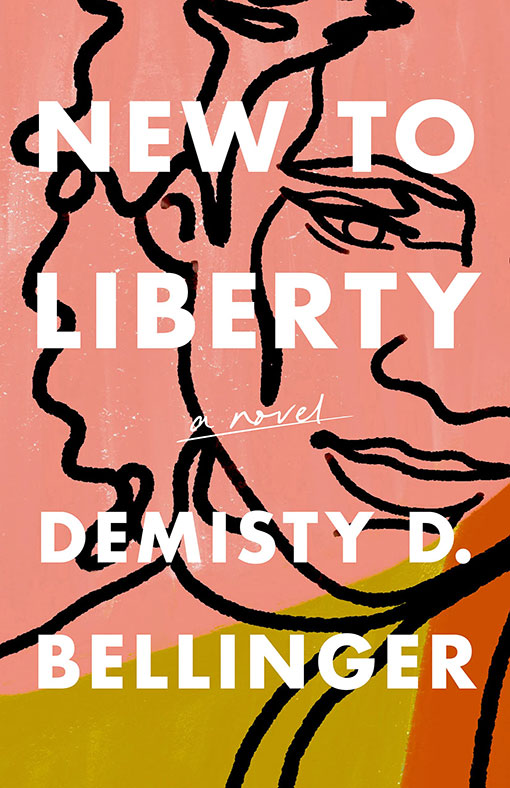 New to Liberty by DeMisty Bellinger, which was her creative dissertation at UNL, is a novel in three parts, and includes the story of a clandestine love affair between two women in a rural community in 1933. Bellinger is also a poet, and the author of the collections Peculiar Heritage and Rubbing Elbows.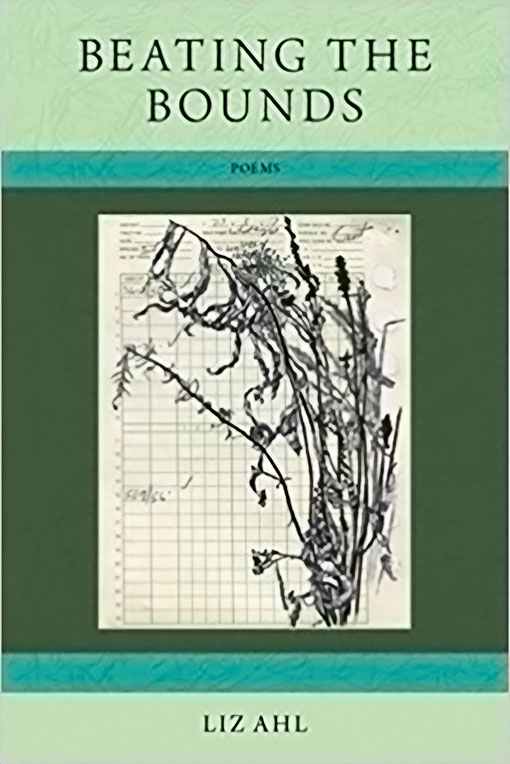 Liz Ahl's poetry has been collected in Beating the Bounds, and other books, and has appeared in Lavender Review: Lesbian Poetry & Art and in Sinister Wisdom. She is included in a deck of the Lesbian Poet Trading Cards by Headmistress Press, and she has been on faculty of In Our Own Write: Creative Writing for LGBTQ+ Elders at the University of Pittsburgh.